---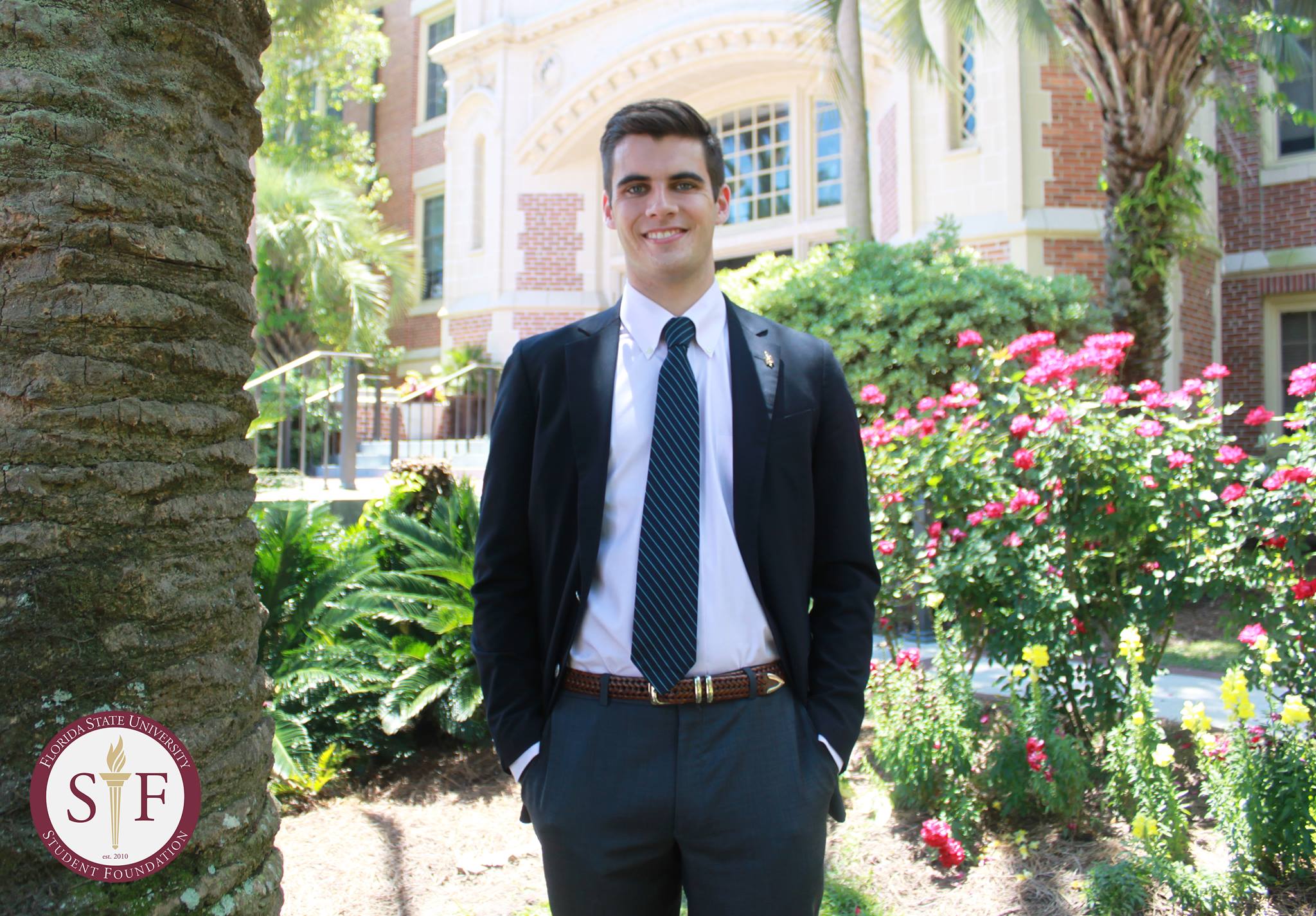 Since the turn of the millennium, Florida State University has been undergoing a profound shift. We've begun investing heavily in our most important asset, our students, by bolstering academic programs and providing students with greater opportunities.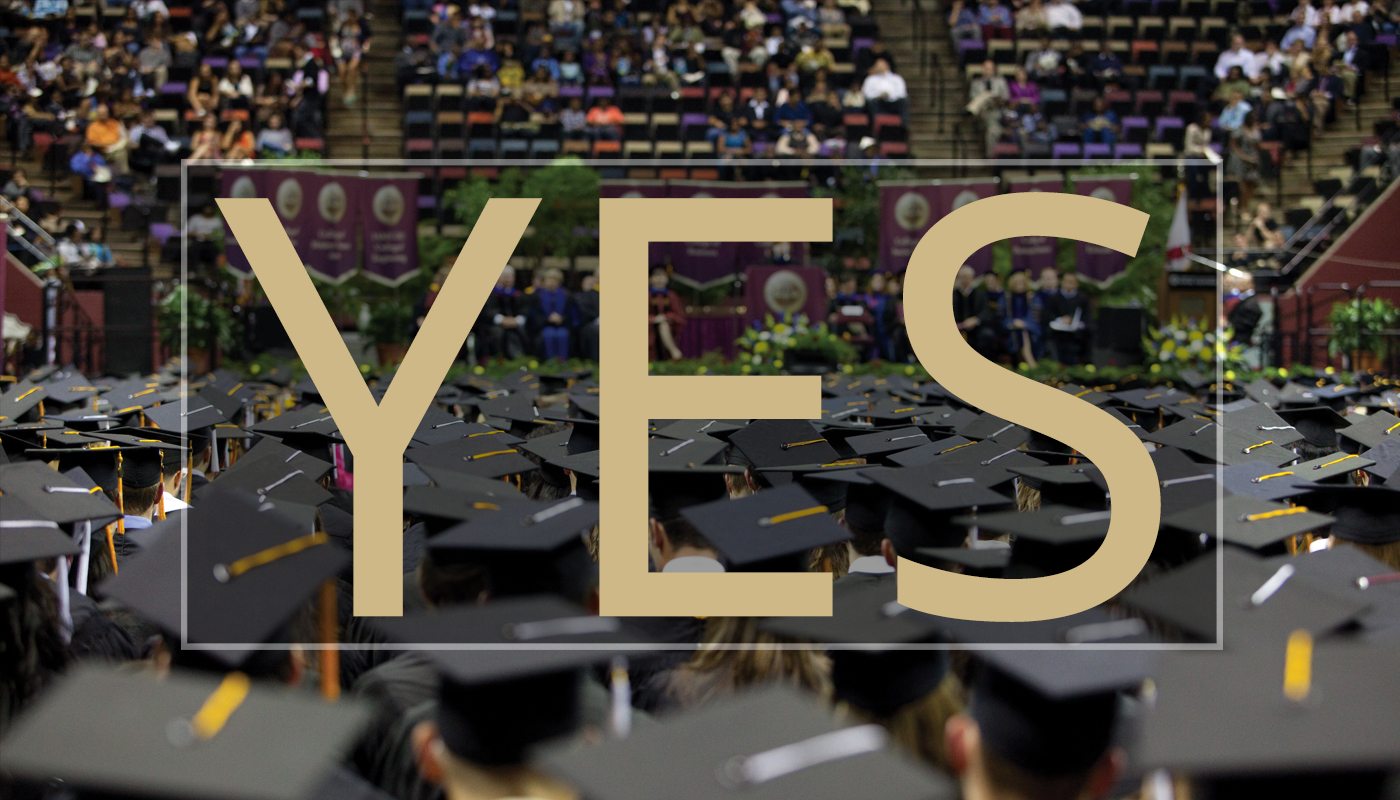 The Click "Yes" campaign officially launched in the fall of 2012. Funds raised from the Click "Yes" campaign directly support the Garnet & Gold Scholar Society.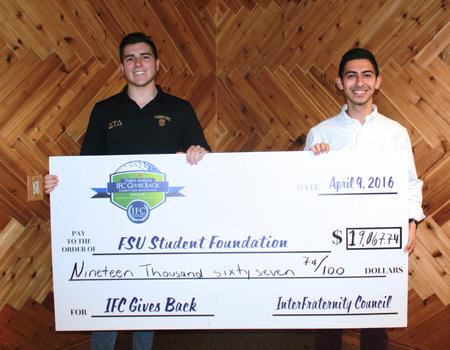 As we wrap up our exams and head home for the summer, the Student Foundation wants to bring light to the Interfraternity Council's contributions to Florida State University this past April.
---
Welcome!
The Student Foundation was founded on April 20th, 2010 to support the enrichment of Florida State University and its students. The first of its kind in the state of Florida, the student Foundation is entirely student run and operated. Inherent in our mission is to raise and manage funds, then allocate them to areas of campus that enhance student development and the collegiate experience.
---
Raise the Torch
---
Subscribe to our newsletter!  Click Here!
Instagram Feed