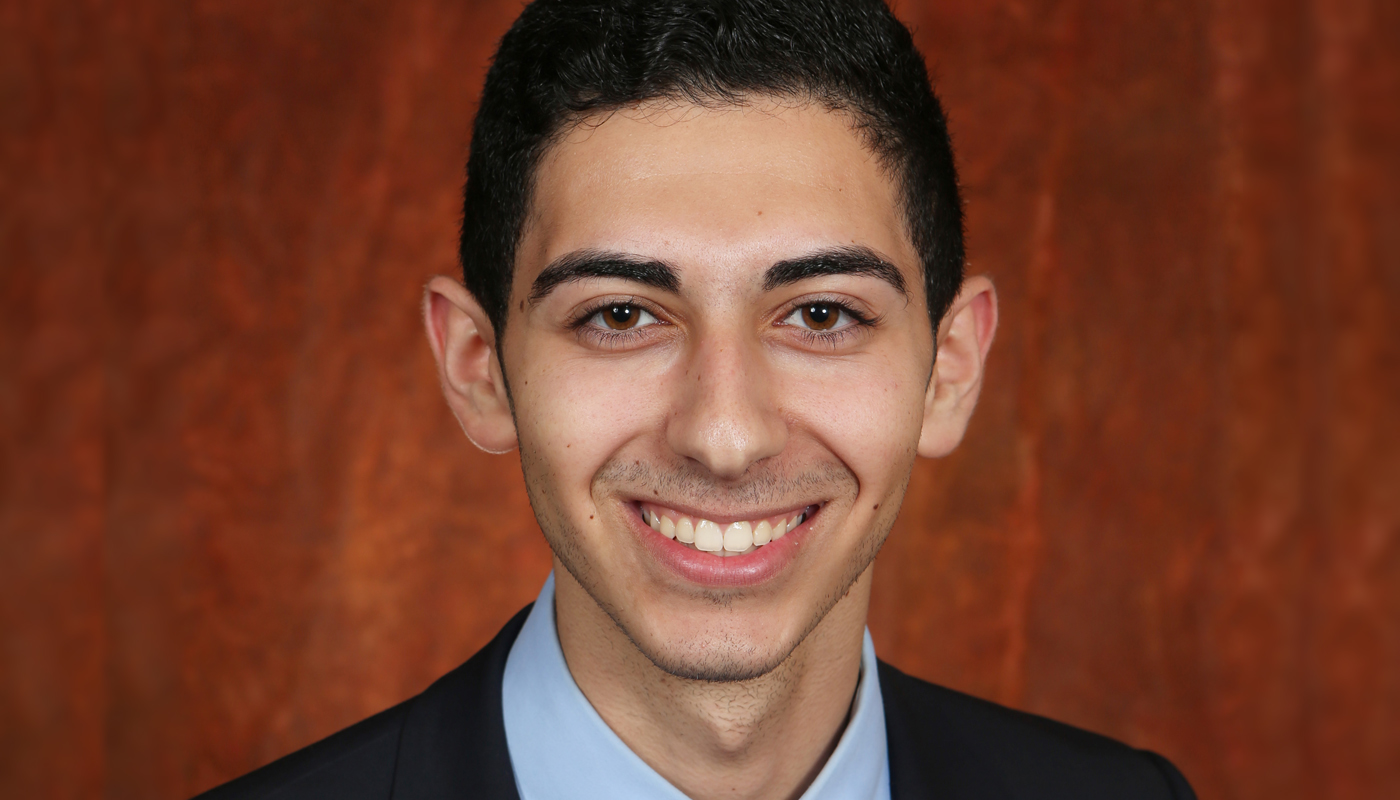 Over the past few years, Florida State University has gone through a transformative period, being designated as one of two preeminent institutions in the state of Florida and launching a large national campaign.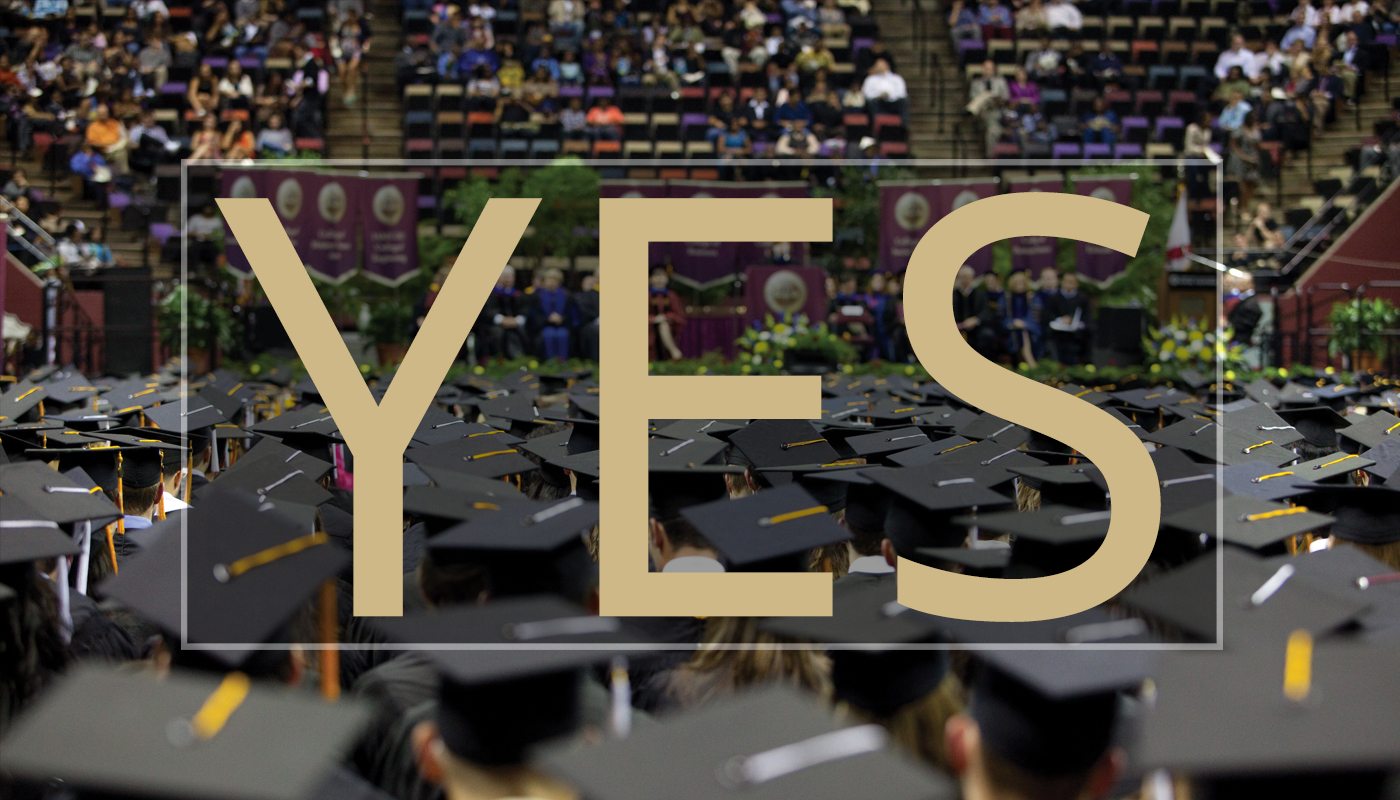 The Click "Yes" campaign officially launched in the fall of 2012. Funds raised from the Click "Yes" campaign directly support the Garnet & Gold Scholar Society.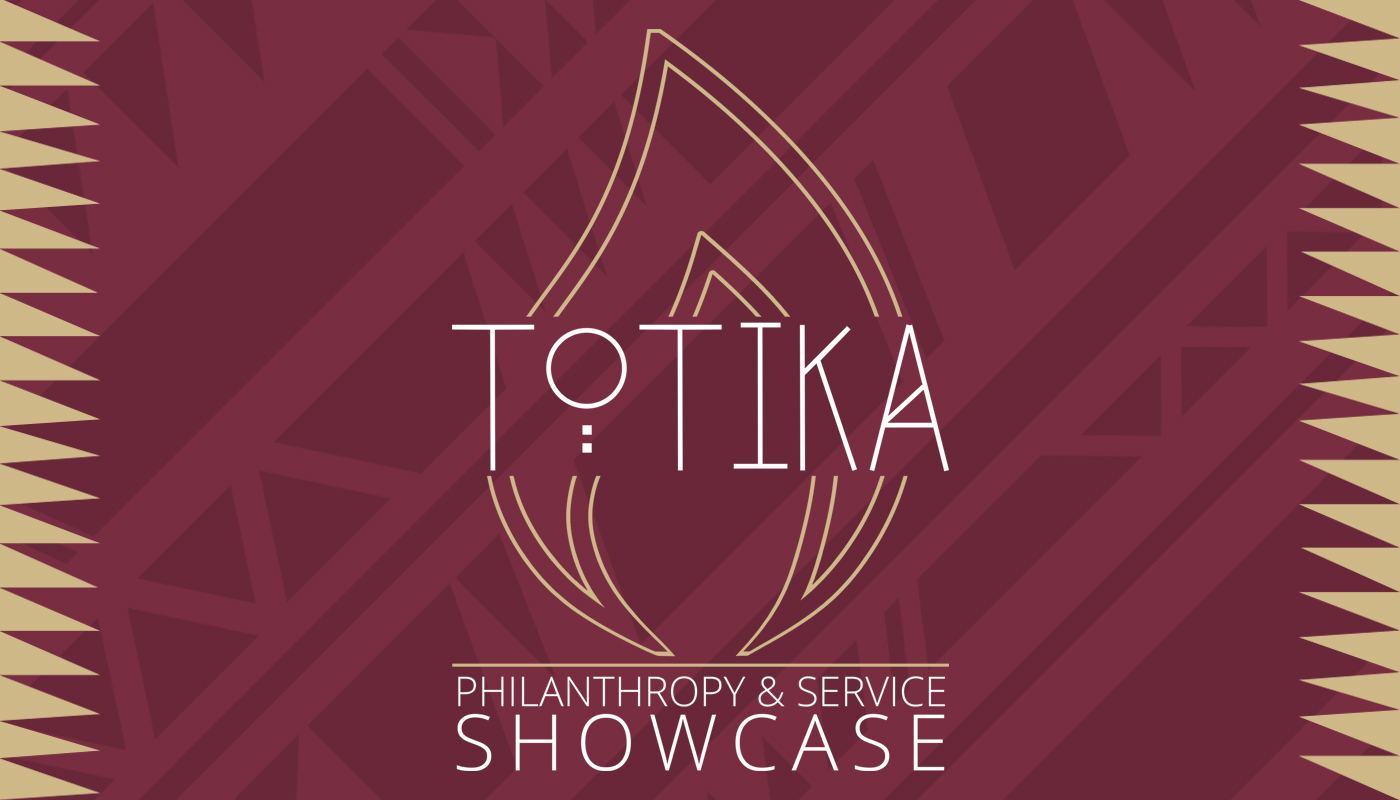 Totika Service and Philanthropy Showcase
Applications now available until April 4th, 11:59pm.
Welcome!
The Student Foundation was founded on April 20th, 2010 to support the enrichment of Florida State University and its students. The first of its kind in the state of Florida, the student Foundation is entirely student run and operated. Inherent in our mission is to raise and manage funds, then allocate them to areas of campus that enhance student development and the collegiate experience.
Raise the Torch
Subscribe to our newsletter!
CLICK HERE!