Totika Spotlight — SISTUHS Inc.
---
Totika Spotlight — SISTUHS Inc.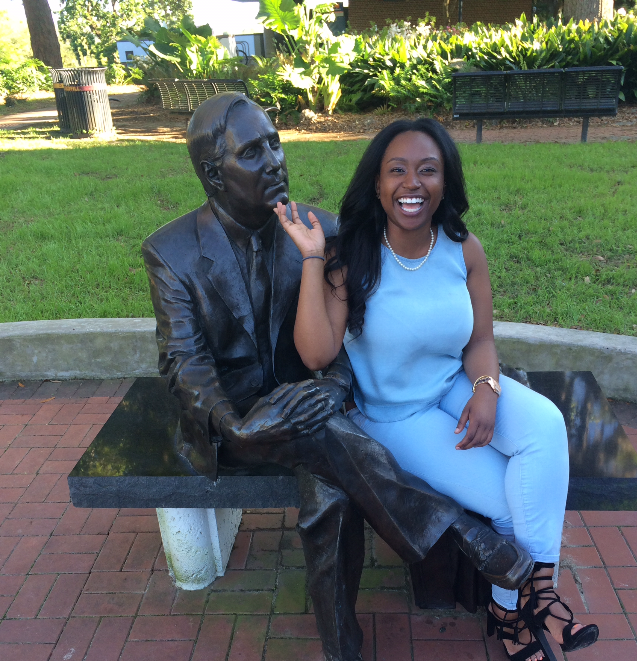 Tallahassee, FL – SISTUHS, Incorporated is an organization established to foster the personal growth in African American women. SISTUHS which is an acronym standing for Strength, Incentive, Spirituality, Tenacity, Unity, Health and Substance has dedicated themselves to contributing to the Tallahassee community through service.
Recently, we caught up with SISTUHS President Jessica Prescott to discuss the effects of her organizations on young African American women, the importance/benefits of community service, and the future goals for the organization.
Student Foundation (SF): Hi nice to meet you! Can you tell me about your organization and the reason why you joined?
Jessica Prescott (JP): I joined SISTUHS my freshman year during the spring of 2014. During Orientation my Grandmother passed away and as a result I ended up resenting Florida State. Eventually, I mentally checked out and my GPA dropped. When I went to the Involvement Fair and saw SISTUHS it was like they saved me. I could honestly say I would not be stable in college without SISTUHS. It's not just an organization where you sign a piece of paper and then you're automatically in. Members have to undergo a 6-7 week process where you do activities and plan community service events. The reason why most people stay involved is because we try to foster genuine relationships between women on campus. If anyone is intimated to join our organization I would tell them to look at me and my story. In my opinion comfort is underrated if you're comfortable are you trying anything new?
SF: How did it feel to be recognized by Totika?
JP: We were really excited to get invited to Totika. It shows that people see and appreciate what you're doing. We know we touch the lives of the people we work with. It kind of validates what you think you've been doing.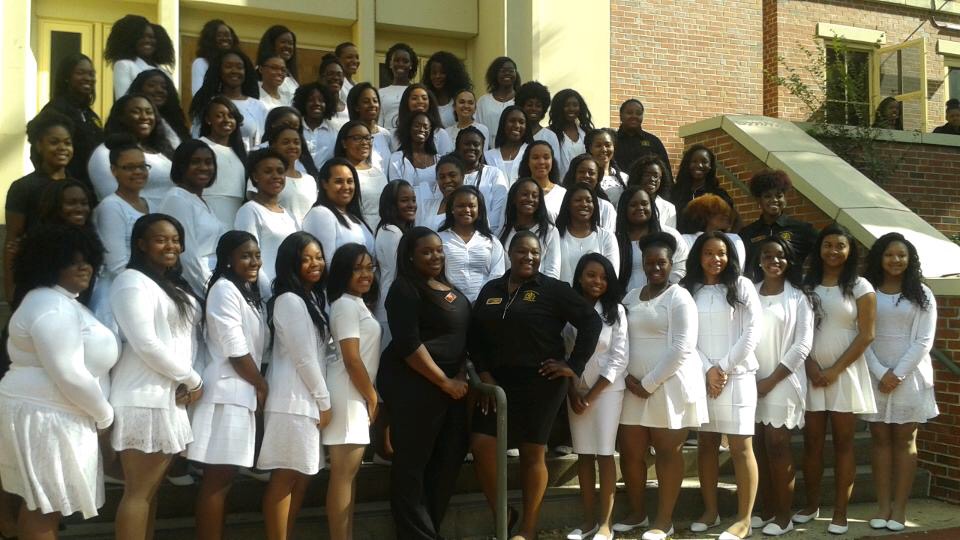 SF:  What are some examples of some community service events that you all have done in the past and wish to do in the future?
JP: Last year we went to the Excellence Dance Studio every Saturday. I know we had an impact on those girls because every time we came their faces lit up. We also did a Street Clean Up every month and went to the Kearney Center. Next year, we really want to start a mentorship program to help some of the younger SISTUHS. A lot of people are dead set on leadership but they do not know where to start. For those interested in SGA, research or involvement in general, we would want to pair people up with others that could help them
SF: How do you think community service benefits members?
JP: In order for community service to be beneficial to an individual it has to be something that you are genuinely into. For example, I like animals so I would be interested in possibly doing a pet adoption drive. Another SISTUH is interested in sexual health awareness. It's all about catering to everyone's interest. We really want to stuff that benefits the community and the individual.
SF: So, what's your vision for SISTUHS next year?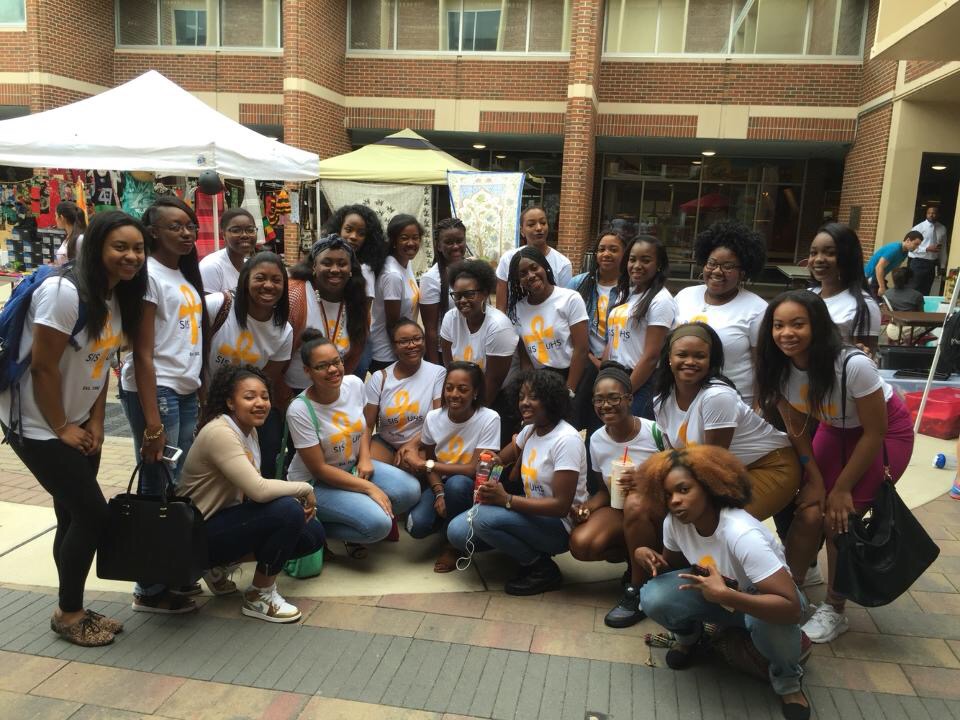 JP: I want to push SISTUHS to be the best that we could be. Since we are a smaller organization, different circumstances allow for different things. I also want to have a goal board so we know what we want to accomplish next year. At one of our first meetings I want to write all the goals on a goal board and finish them all by the end of the year.