Trustee Spotlight — Ryan Cote
---
Trustee Spotlight — Ryan Cote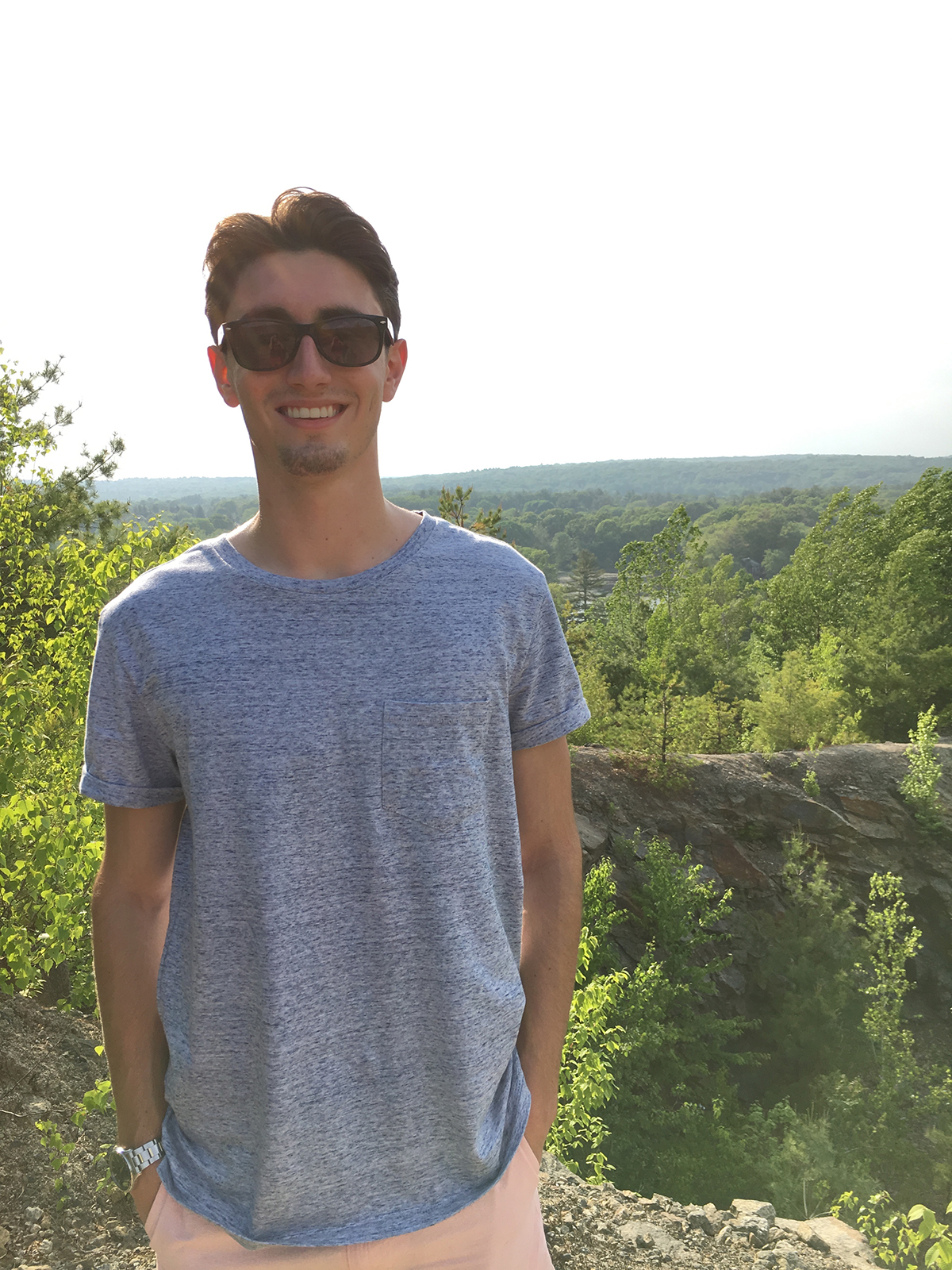 RYAN COTE
Age: 20
Hometown: Smithfield, Rhode Island
Major(s): Finance and Accounting
We really have a short amount of time on Earth. It's my belief that our time should be dedicated to improving as many lives as possible" -Ryan Cote
If you ask anyone who's ever worked with Ryan Cote to describe him, you'll usually hear the same two words: passionate and driven. Since his youth, Ryan has shown a commitment to giving back to his community, and that commitment combined with a sharp wit has lead him take on a wide range of leadership roles. In high school, he served as Class President in his Junior and Senior years, where he fundraised enough money to help pay for most of every one of his classmates' prom tickets- not to mention a class cookout, a class gift, and funds leftover. As a student at Florida State, Ryan currently serves as the Vice Chair of the Student Foundation, Assistant Director of the Homecoming Parade, and on the College of Business Student Leadership Council. He also does research in the College of Business on acquisitions of private pharmaceutical drug companies.
Outside of his passion for philanthropy, Ryan has always been a driven athlete. In high school, he was named Rhode Island Swimmer of the Year, and in that same year his team beat the 24-year reigning state champions after just four years in existence. Ryan helped to establish the team at his high school going into his freshman year. As a student at Florida State, Ryan still remains physically active by playing soccer, racquetball, and water polo.
Ryan's experience at Florida State has guided him to what he feels passionate about improving at the university. "In my time as a student, I have seen the impact that alumni can have on me as an individual and on the student body as a whole," says Ryan. He believes that the key to driving the success of the university is strong alumni engagement; in his role as Vice Chair of the Student Foundation, he strives to share this experience with his peers, and to impact the strength of the alumni network. Not only that, but Ryan wants every student to graduate knowing that they should give back to their alma mater, and that even the smallest gifts can have a considerable impact on the greatness of the university.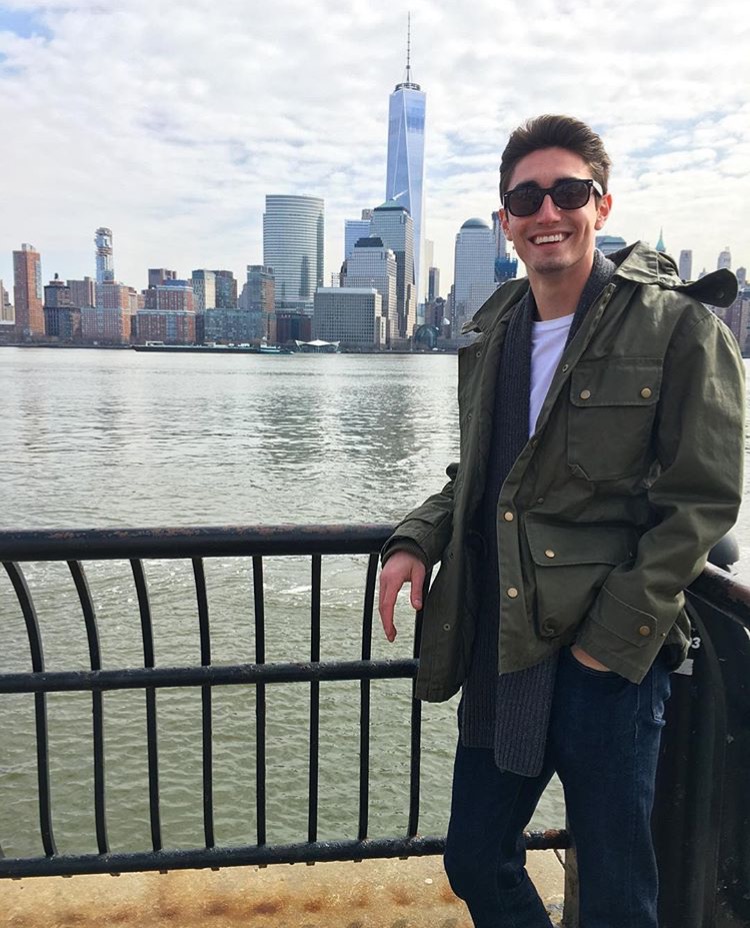 This summer Ryan took his expertise to Newark, Delaware. He is currently interning for JP Morgan as a summer Financial Analyst and works within Risk Controllers doing Financial Controls and External Reporting. He hopes to continue working with JP Morgan next summer but in a client-facing role in New York or other large financial city. Ryan's ambition is evident in everything he does. It is that very same drive that will help the Student Foundation propel this upcoming school year and spread the importance of giving back to the university and community. Like Ryan says, "Anybody can be a philanthropist. The first step is finding something that you are passionate about. Once you do that, I guarantee that you will feel personally responsible for that cause."