Trustee Spotlight — Victoria Weler
---
Trustee Spotlight — Victoria Weler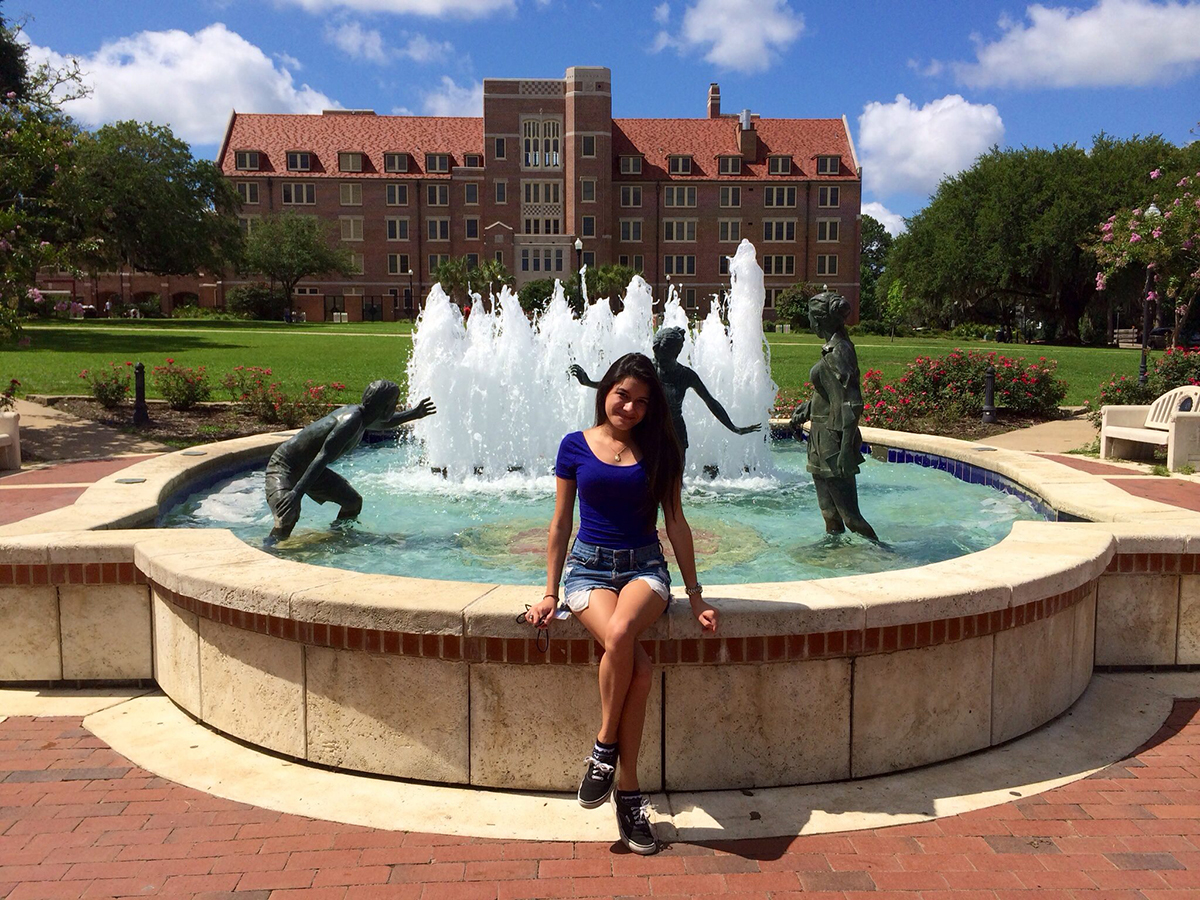 Victoria Weler
Age: 20
Hometown: Miami, Florida
Major(s): English-Editing, Writing, and Media & Communications-Media Studies
Victoria grew up in the sunny (and humid) city that is Miami. Growing up she always dreamed of one day being a renowned journalist covering culture, music, and the arts in new and creative ways and she is well on the path to do so.  Victoria is currently the Digital News Editor for Food News Latam, an online news publication that focuses on the latest food trends and innovations. But her list of achievements only continues from there as she is also a staff writer for Her Campus FSU, a news announcer for V89-WVFS Radio, and a member of the Student Foundation's public relations committee, if it has to do with news and media Victoria Weler is on it. This summer she will be traveling with Food News Latam to the Institute of Food Technologies in Chicago where she will be conducting interviews, engaging with health experts, and be able to use the skills she has obtained from FSU in her journalistic duties during the event. She states, "With my job, I am able to put everything that FSU has taught me into practice. Primarily, their lessons in professionalism and how to stay calm under pressure have greatly influenced me. I would definitely like to take all the marketing and communication skills that I have learned in my job to the PR committee in the Student Foundation."
Victoria was always inspired by acts of kindness but it wasn't until she began her journey with FSU that she truly understood the meaning of philanthropy. "Florida State made me feel like I was a part of something much bigger than me. Having been accepted through the C.A.R.E program really opened not only my eyes but also my heart. It made me want to give back to the people that so heavily believed in me and motivated me to do my best." This realization, she stated, inspires her to want to positively impact the Student Foundation. She hopes her involvement in the Student Foundation will allow her to expand her horizons, learn more from others, and tackle on difficult projects that help her make a difference in the Florida State community.
When this aspiring journalist isn't writing articles and jotting down clever thoughts in her journal, you can find Victoria in the midst of a warrior one pose as she goes from a writing pad to a yoga mat. She feels as though yoga is the best way to clear the mind, help disconnect from reality, and focus on her self. And when Victoria is not being a complete yogi, she spends her time researching recipes, drawing, and reading; keeping her mind active by expanding on her creativity and knowledge at all times.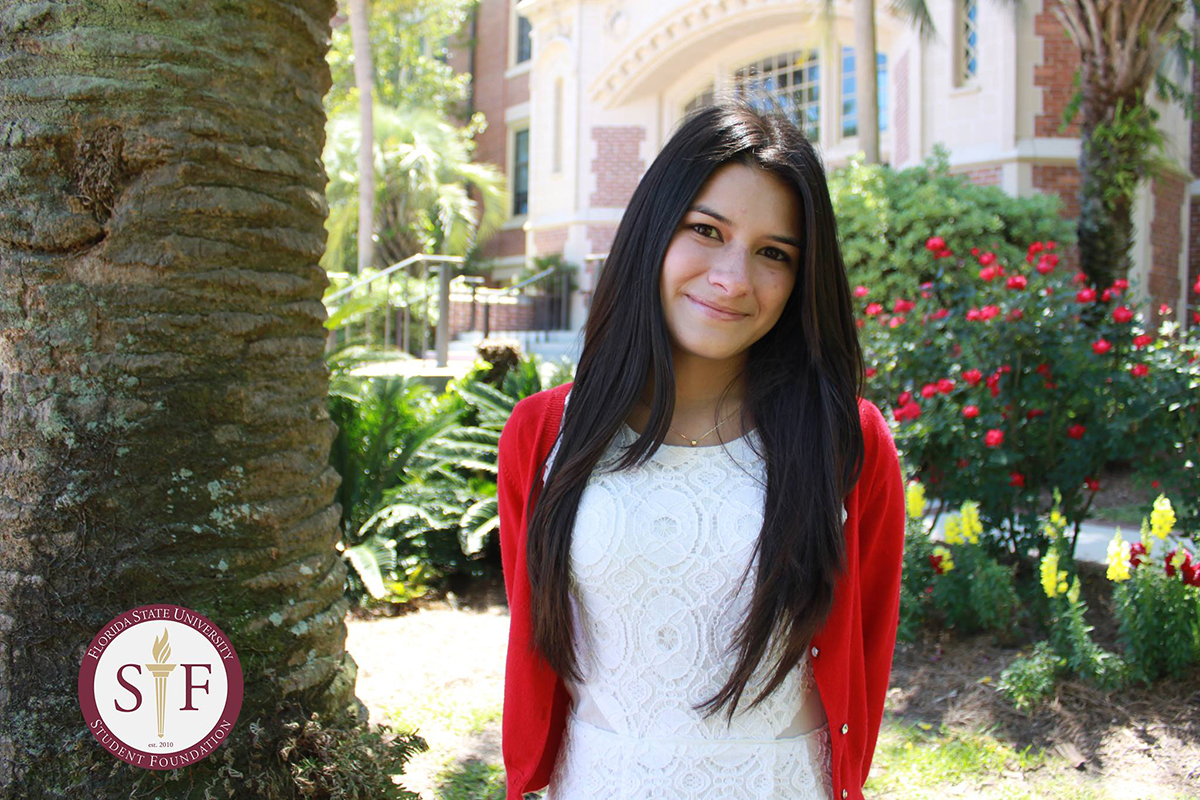 Victoria's future is as bright as her spirit and dedication. She encourages others to be open to philanthropic opportunities, "You never know who you are going to meet or what great opportunity will come your way." It can be an experience that could change your life.
"I have always been a strong believer in the power of giving. It's like the law of attraction, rather than focusing on 'likes attract likes,' its the idea that you get what you give."

– Victoria Weler